From the Bible



Isaiah 49:22

This is what the Sovereign Lord says: "See, I will beckon to the nations, I will lift up my banner to the peoples; they will bring your sons in their arms and carry your daughters on their hips.

Activity
GOTLAND AND NORTHERN NORWAY 2010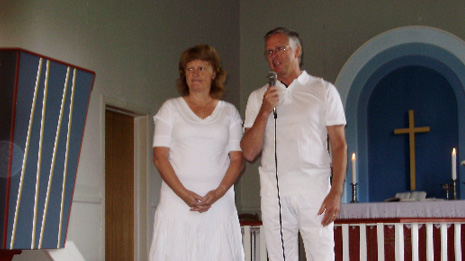 In August we had a prayer walk in Visby on Gotland in Sweden.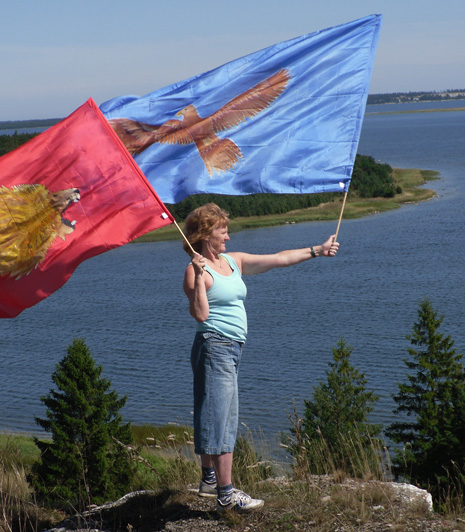 Then we traveled to Northern Norway. We were invited to a church anniversary in a previous congregation we had led. We crossed the Salt Rock, which is one of the toughest mountain passes in Norway. There, we raised a Jesus Banner and proclaimed His victory and domination of Northern Norway. In the anniversary we contribute a worship dance among other things.